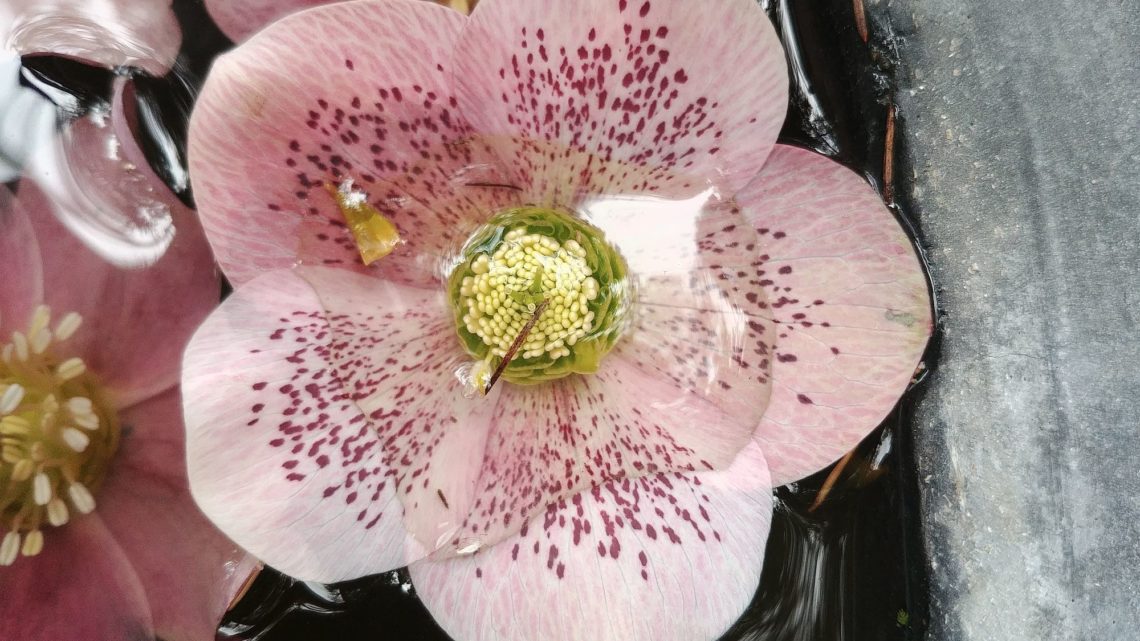 Another transit day
Day 311 – Vancouver, Canada
It is ridiculously simple to go from Vancouver Island to Vancouver. See, you just have to take a bus from Victoria to the nearby town of Sidney (Canada). Then, take the ferry to the mainland. There, a bus will take you to the nearest subway. And eventually, you just have to board the subway that will lead you downtown, leaving only the walk to your hostel.
You could add to the equation the question of fares on the diverse ways of transportation: you can buy your ticket in the first bus provided you have the exact change, then use an automate at the ferry terminal, and another automate will deliver a single ticket for the bus and the subway in Vancouver. Be careful with the zones, though, as you will need an extended ticket for the subway (we are still grateful to the person that taught us that piece of information).
The other option is booking a seat on a VIP, beautifully decorated ferry that goes from Victoria harbour to Vancouver downtown, for only thrice the price of the way described above. We didn't chose that.
So anyway, we had a smooth ferry crossing, and arrived easily at our hostel in Vancouver. There, we signed in for a Comedy Night (a succession of one-man-show amateurs in a nearby hotel).
We passed the time with a hand or three of canasta, made the beds in our dorm, met our dormmate (who changed in the course of the evening, because, why not). It's nice to be in a four-person dorm for a change.
At the appointed time, we left for the Comedy Night. They made sure that we had two pieces of ID, since it was happening in a place selling alcohol. We first understood that it was happening in a sister hostel, then in a taco bar, finally it was in classy hotel (the taco bar was a recommendation for good cheap food).
It evening is technically free, but still they ask that you buy at least a drink. Which were heavily watered down, I have to say. Great if you are thirsty and sugar make you want to drink all the more, not as great when you consider the prices.
But at least we were going to have fun. Or not. Unfortunately, the amateurs were really amateurs, with all the not-funny, off-colour jokes that entails. Only the headliner made the outing worth it -and we almost left before his turn.
So much for trying to take part in the activities offered by the hostel…
Featured above: a lotus in the VanDusen Botanical Gardens.